FLEXIBLE SOLUTIONS FOR YOUR BUSINESS...
Founded in 2004, Infinity offers flexible IT support, professional IT project delivery and expert IT advice. We support small and medium-sized businesses throughout Berkshire and the surrounding area.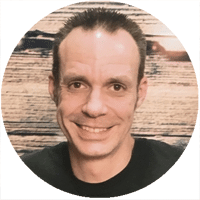 Martin Lowery
Managing Director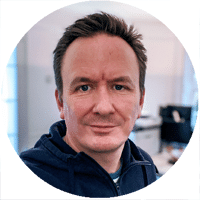 Matt Dixey
Business Development Manager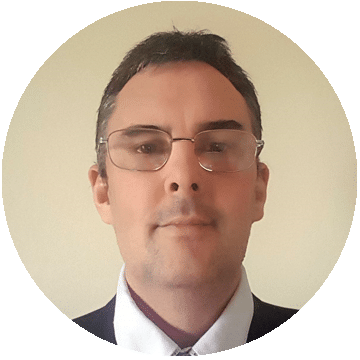 Steven Soones
Technical Support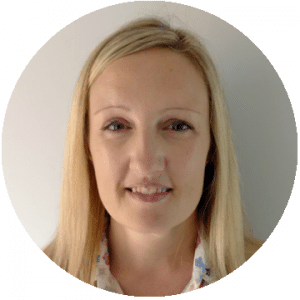 Stacey Kiley
Sales & Marketing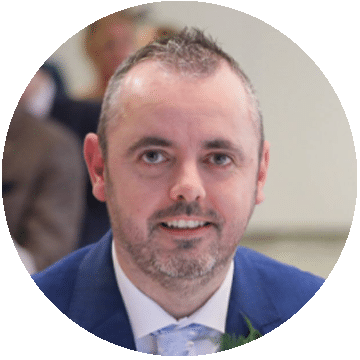 Rob Thompson
Operations Director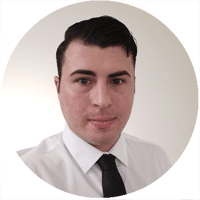 Kris Softley
Technical Support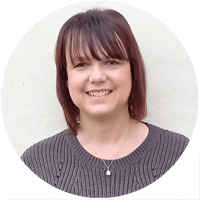 Lesley Robertson
Office Administrator
Infinity helps clients improve organisational and individual performance by leveraging well-managed IT infrastructure, backed up by expert IT support and advice. The professionalism of our people ensures that we deliver a fast and exceptionally reliable service to our clients.
With our flexible approach, we can act as a client's IT department or supplement an existing IT function. We aim to create long-term partnerships that add value through a combination of high quality support, expert project delivery and well considered strategic advice.
View our privacy policy here.