We are deeply committed to ensuring the security of your business through Cyber Essentials.
With our comprehensive, step-by-step approach, we will guide you through the process of obtaining Cyber Essentials accreditation, providing you and your clients with peace of mind knowing that you are adhering to best practices for online security. Our efforts will go a long way in preventing cyber attacks from occurring within your business by implementing simple yet effective measures that align with the Cyber Essentials criteria.
Since October 1st, 2014, Cyber Essentials has become a mandatory requirement for all central government contracts that involve handling personal information and providing certain ICT products and services. Even if your business is not a government supplier, it is highly recommended that you embark on the Cyber Essentials pathway to ensure that your business has implemented basic cyber security controls. By doing so, you can mitigate against common types of cyber-attacks, such as phishing and hacking.
According to the HM Government Cyber Security Breaches Survey 2021, 39% of businesses and 26% of charities reported experiencing cyber security breaches or attacks in the last year. Medium and large businesses, as well as high-income charities, are particularly vulnerable to these attacks.
Cyber-attacks on businesses of all sizes are becoming increasingly common, with data hacks, phishing attacks, successful ransomware incidents, and the accidental loss of valuable customer information regularly making headlines. Fortunately, many of these costly incidents can be prevented by taking simple steps and implementing basic cyber security controls.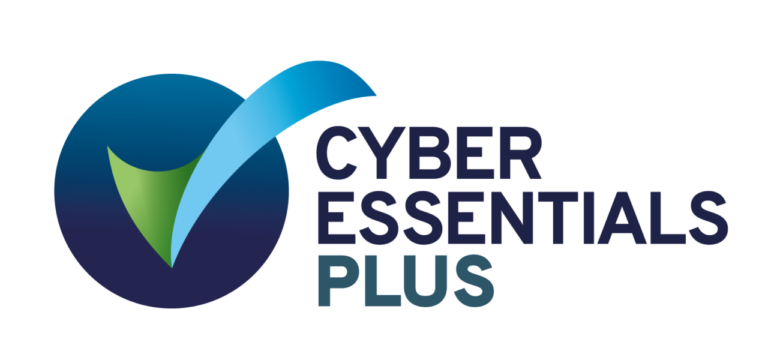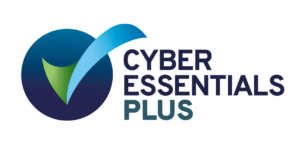 May I take this opportunity in thanking you for your prompt action in dealing with our hardware problem last week. We were in jeopardy of not being able to pay some clients employees at the end of last month and although we needed to work additional hours we fulfilled our deadlines on time.
Infinity Business Solutions - a company aptly named! They always provide solutions, they're always business like and offer no end of help and advice. It gives us great confidence to know that Infinity are on board.
I just wanted to say thank you for all the hard work put in supporting our systems It is really appreciated that you are on the ball  and I really feel that we can rely on Infinity when it counts.
The staff at Infinity are always cheerful, courteous & helpful and pretty much resolve problems first time. Nothing is ever too much problem and they even are prepared to help outside of hours when urgent help is needed. Keep up the good work...and don't lose the personal touch!
Infinity understand that down time is the most important issue and do all they can to ensure that our staff have minimal down time when experiencing problems.
Infinity understand that down time is the most important issue and do all they can to ensure that our staff have minimal down time when experiencing problems.
You don't know how good it is not having SPAM arriving every 3 minutes! I've received no SPAM since 4pm yesterday ... nothing in my Inbox, Junk Mail folder or caught by the SPAM controls within Exchange. Perfect!
Having benefitted from Infinity's support since 2013, we remain impressed with their technical ability and focused approach to keeping our IT systems updated and working as they should. After using a larger IT support company we chose Infinity because of their size, with them being big enough to cope, but small enough to care. We made the right choice - the quality of their service has always been excellent, and we've come to regard them as part of the team.
Unfortunately our business suffered a ransomware attack however thanks to Infinity's support we were able to get by with minimal downtime. Rob and the team worked tirelessly throughout Friday and Monday and over the weekend to ensure we weren't left negatively affected by the event. We were very glad for the great back ups and systems that we had invested in thanks to Infinity's past recommendations.